Support
·
Göteborg, Stockholm
·
Distansarbete
We are looking for a Wizard of Cloud
Our team has an opening for an experience Wizard with extensive background from solving mind bogging issues caused by abbreviations like TLS, PBX, SRTP, SIP, NAT, VoIP, VoLTE to name a few.
As our new Wizard @ 2:nd Line Support you
-        use libpcap several times a day.
-        hung out with Gustav Söderström last night. Or at least dreamt of doing it.
-        are able to argue passionately for the benefits of using Perl in combination with Wireshark, or passionately argue for why that discussion was superfluous.
If you're a noob but understand the below lingo please do not hesitate to apply. Our wizards do accept apprentices from time to time.
About the Company
Our goal is to drive the future of telephony for companies and this is something we live by every day. We are constantly working to develop the services we have, to make them better, safer and easier to use. In addition, we develop new features, both on our own and together with partners, to simplify the work day for our end users.
In order to drive development, we know that we need the best talents to help us. That is why we have had a strong focus on recruiting the sharpest brains on the market. Something we really think we have succeeded with.
We are now taking big steps in Europe with a focus on UCaaS and CPaaS, where our strong platform will help our Wholesale partners take business telephony to a new level.
About the job
Our Partner Support team has an opening for an experience Wizard with extensive background from solving mind bogging issues caused by abbreviations like TLS, PBX, SRTP, SIP, NAT, VoIP, VoLTE to name a few. The team serves as Second Line support for our highly merited partners in UK, Netherlands, Germany, Finland and Sweden.
Support to partners is mostly done via Zendesk, but can be by phone, also via chat or by e-mail. We're looking for a customer service wizard with a love for troubleshooting tech issues. Think configuring VoIP phones, making changes on the customers cloud-based PBX, troubleshooting call quality issues, or helping out with testing leading edge technology. All support is remote. (i.e. no site visits required.)
Experience with hardware is not a requirement (it is a bonus though). A high level of curiosity and a desire to learn is. You will learn via on-the-job training from your peers. We are expecting you to be resourceful and learn fast.
You'll be writing lots of ticket reply's and be on calls that can take a good chunk out of your day. This is a significant volume, so be sure that you're ready and able to deal with that kind of daily load — peers are supportive but there is no hand-holding!
This job is not for everyone. You're required to meet your targets without hands-on management. It's your personal responsibility to uphold Solunos' standards for yourself and for your team members. The workload is high and the pace is fast. Being on top of your game is paramount. Juggling the immediate needs of partners as well as staying on top of your to-do's is no easy feat.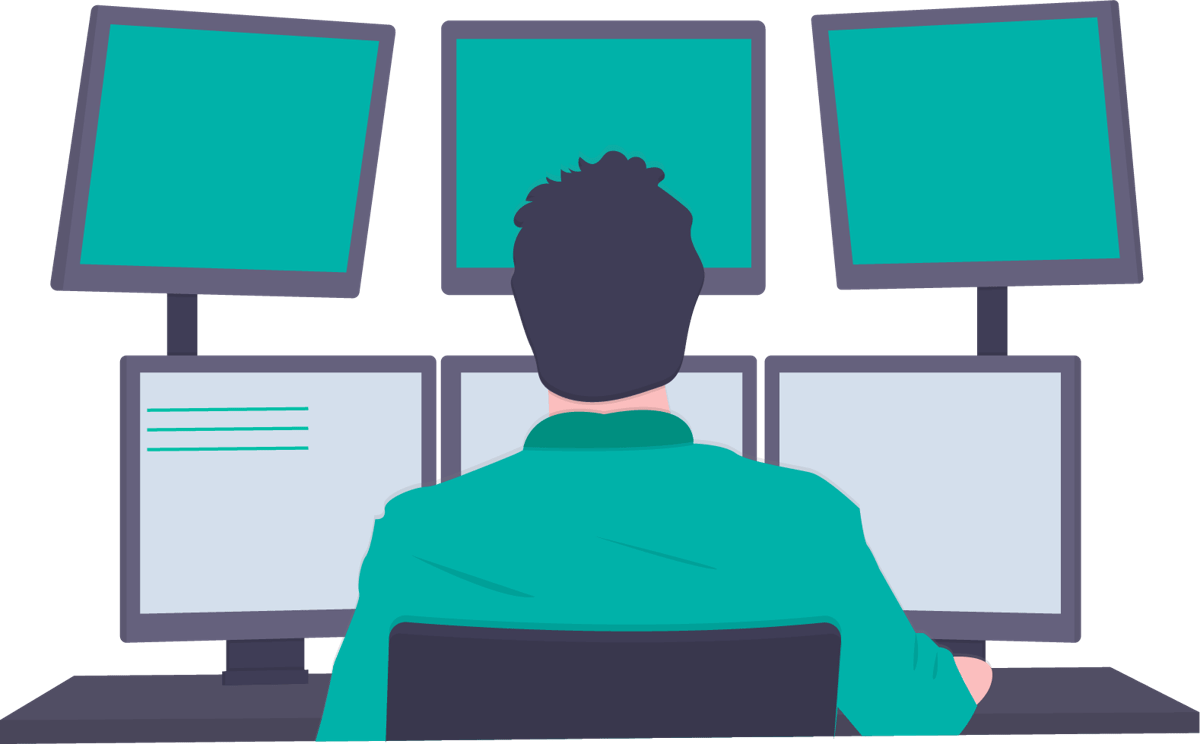 What you'll be responsible for
-        Providing remote second (and sometimes third) line VoIP support to partners.
-        Responding to support tickets and taking inbound support calls.
-        Proactively assisting partners with their questions, faults, and requests.
-        Assisting and advising partners with technical changes to their customers phone system.
-        Actively sharing gained insights and knowledge with colleagues.
-        Escalating complex faults.
-        Proposing new learnings for our internal and external knowledge base.
-        Ensure SLA are met for all assigned Partner Service Requests.
-        Analysis of CTI logs & troubleshooting of CTI links between different PBX systems.
-        2nd Line Support on Telephony (VoIP, SIP & ISDN lines).
-        Analysis of voice traffic/logs & calls to/from Soluno (SIP/VoIP troubleshooting) on a 3rd line level using Wireshark.
Wizardry Skills Required
-        Making raving ambassadors out of frustrated partners
-        Excellent communication skills. Both written and verbal. Diplomatic and tactful.
-        Stress tolerant and great at shifting priorities as demands change.
-        Methodical troubleshooting
-        High level of curiosity
-        Fast learner
-        Continuous improvement mindset
-        Self-management
-        Working knowledge of two or more of following tools; Wireshark, I/jperf 2/3, NetAdmin, SSH/Telnet/SecureCRT/Xshell, SNMPc, OpenNMS, AKiPS, Arbor, OSiX, Nagios, Statseeker, PRTG …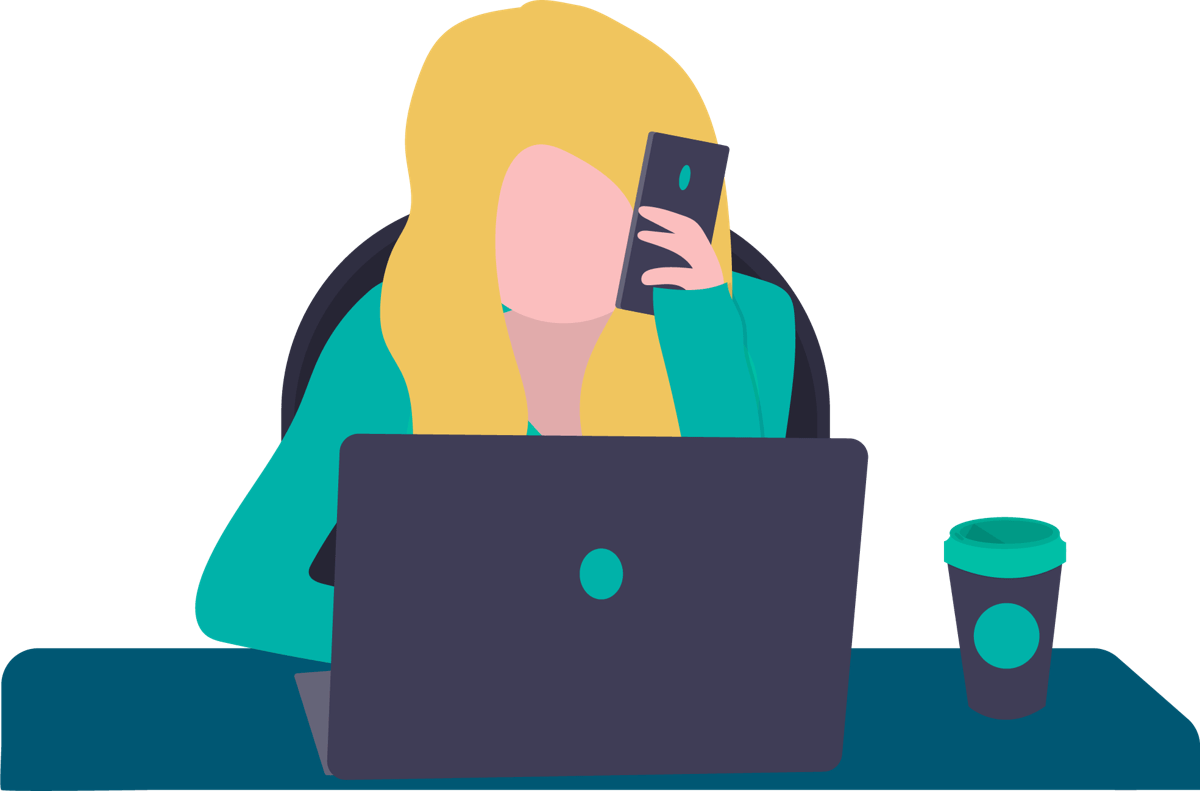 About You
We're looking for people who have no problem adapting to newness. This can be the newness to the tools, programmes and systems we use. This can be a newness to how our organisation is structured. Whatever the newness, you have a willingness to adapt. You're also passionate about finding and implementing ways to improve things by 1% every day. You take full ownership of everything you do. Being organised, diligent, and working methodically comes naturally to you.
Become an integral part of a passionate team looking to redefine how organisations treat both their people and their partners, while at the same time seizing the incredible cloud-based phone system opportunity in Europe. You will be able to play a significant role in shaping the direction of this fast-growing venture.
Everyone should feel welcome at Soluno. Issues of inclusion, diversity and gender equality have a high priority within our organization. An open and welcoming workplace is important both for the employee and for Soluno's strategic development.
We look forward to your application as soon as possible, selection is ongoing, which means that the position may be filled before the last application day. Enclose your contact information and attach a personal letter and CV.
Avdelning

Platser

Göteborg, Stockholm

Distansarbete

Flexibelt distansarbete
Varför jobba med oss?
Personlig utveckling

Hos oss stöttas alltid all typ av utveckling och vi hjälper gärna till när en medarbetare vill utvecklas hos oss.

Bra förmåner

Vi erbjuder generösa förmåner som rikskort, friskvårdsbidrag, tjänstebilar, subventionerad IT-utrustning m.m.
Arbetsplats och kultur
Företagskulturen hos oss bygger på öppenhet, prestigelöshet och kreativitet. Vi sätter personlig utveckling högt, och vi ger våra medarbetare möjlighet att själva forma sin roll och sin arbetssituation.
Förutom att vi har roligt tillsammans under arbetstiden, så ser vi till att komma ut på gemensamma aktiviteter och därmed växa tillsammans. Vi är stolta över vår företagskultur och strävar efter att göra den ännu bättre!
Om Soluno BC
I början av 2017 gick Uno Telefoni och Solus BC ihop och bildade den enskilt största och mest expansiva operatörsoberoende leverantören av molnväxlar och samordnade kommunikationstjänster på den nordiska marknaden. Med ett bolag och i gemensam plattform kommer Soluno BC att ges bästa tänkbara förutsättning till fortsatt expansion i Sverige och, inte minst, internationellt. Soluno BC ska ta positionen som den ledande systemintegratören i molnet och skapa den bästa upplevelsen för kunder, partners och operatörer.
Medarbetare
ca 100 medarbetare
Jobbar du redan på Soluno BC?
Hjälp till i rekryteringen och hitta din framtida kollega.